FREE Uber Tax Info Pack
FREE 5-Day Email Course to learn the ATO's Uber tax rules
FREE Uber Expense Spreadsheet so you never miss a deduction
FREE Uber Logbook Spreadsheet to claim your car expenses
FREE ABN & GST Registration (if you need it!)
FREE Uber Tax Info Pack
> FREE 5-Day 'Uber Tax Essentials' eCourse
> FREE Uber Bookkeeping Spreadsheet
> FREE Uber Logbook Spreadsheet
> FREE ABN & GST Registration
Centrelink & COVID Payments for Uber and Rideshare Drivers

Updated 3rd of June 2023
New: Updated list of which COVID payments must be declared in your 2022 tax return. 
Thankfully the worst of the pandemic lockdowns appear to be behind us. As we head into Tax Time for 2022, the most relevant question for rideshare and delivery drivers right now is figuring out which government COVID, isolation and quarantine payments have to be declared in your 2022 tax return.
Below you'll find all the current pandemic-related information for drivers in Australia, including which government grants and COVID payments are taxable and which aren't, and where to declare JobKeeper, JobSeeker and Disaster Payments in your 2022 tax return. You'll also find instructions for how to report your Uber, rideshare or delivery income to Centrelink.
Quick Links
Is My Business Grant or COVID Payment Taxable?
We've listed here a summary of the ATO, Centrelink and Government payments made over the course of the pandemic, and whether you have to declare the payment in your 2022 tax return.
Centrelink For Uber Drivers
JobSeeker is very complex, and there are too many details and variables for me to cover everything. So in this blog post I will focus on the initial application process and on how to fill in a Centrelink Profit & Loss. For general information about JobSeeker, including payment rates, eligibility and how to apply, please visit Centrelink's website.
Centrelink & JobSeeker Initial Application for Uber Drivers
If you are applying for the JobSeeker Payment, you'll be asked to provide a number of documents, including a Profit & Loss, Balance Sheet and Depreciation Schedule. 
My main tip here is that Centrelink understand that the application process is difficult for very small businesses. They don't expect you to know all the tax laws yourself, and it's not their intention to force you to pay for an accountant to help you, that would be counter-productive! So please don't be worried, it's okay to just fill out the forms as best you can, and if they have further questions for you they will ask you.
Here are a few quick tips about the initial application. For Profit & Loss form tips scroll down to the next section:
How To Complete A Centrelink Profit & Loss for Uber
If Centrelink have asked you to fill out their Profit & Loss Form, here are some tips to help you.  
Again, my main tip here is that it's not Centrelink's intention for this to be difficult, or to force you to pay for accounting fees just to access government support. So it's completely okay for you to just do your best, it doesn't have to be perfect. This is especially true if your income is well below the relevant thresholds and your eligibility is clear. 
Our fee for a Centrelink P&L is $150, but honestly, my recommendation for everyone is to try it yourself first, don't overthink it too much, and see if Centrelink are happy with it. We will always be here for you as a backup if you need, but hopefully these tips below will save you from having to pay accounting fees!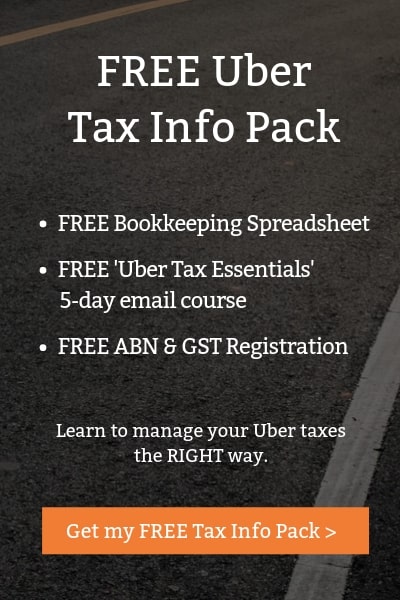 Other ATO Coronavirus Support for Uber Drivers
Please note that the ATO always requires you to lodge your BAS's and tax returns on time, even if you're not able to pay right away. The ATO are generally happy to put payment arrangements in place that will work for you in your current circumstances, but first you must submit your lodgements on time and have no overdue BAS's or tax returns.
Here are the links to our BAS Lodgment and Tax Return Lodgment pages. I'll be fast-tracking our services for anyone who needs their BAS or tax return lodged in order to access Centrelink benefits ASAP.
If you're not able to lodge your tax return or BAS because you can't afford to pay accountant's fees right now, the ATO will understand. Call the ATO's Emergency Support line on 1800 806 218 before the due date and chat to them about alternative arrangements.
Standard Payment Arrangements
You can set up a standard payment arrangement for any tax bill via your MyGov or by calling the ATO's automated service. A standard payment arrangement requires you to pay 10%-20% upfront and then the rest over a period of up to two years.
If you need more time to pay due to COVID-19, you can call and talk to the ATO. They may be able to offer deferred due dates for payments, and also low interest or interest-free payment arrangements. You will need to call the ATO's Emergency Support line on 1800 806 218.
PAYG Instalments
If you have to pay PAYG Instalments as part of your quarterly BAS, but your income is now lower, you can reduce your PAYG Instalments, and in some cases claim back instalments for previous quarters. We can help you with this as part of our Express BAS service.
If your income has not reduced, but you need cashflow relief now, you can call the ATO's Emergency Support line on 1800 806 218 and ask them to withdraw your PAYG Instalments. However you will still need to pay the tax eventually on your end of year tax return.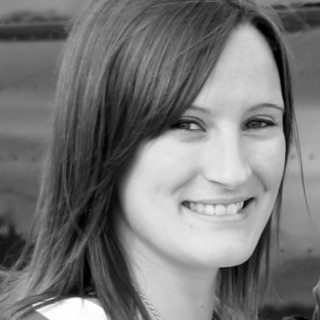 About the Author – Jess Murray CPA – Uber Accountant
Jess Murray is a CPA Accountant and registered tax agent. She's been working in personal and small business tax for 15 years, and has been specialising in tax for Australian Uber Drivers for the last 7 years as the Director of DriveTax. She also teaches an online course called Understanding Uber Taxes.
Jess is on a mission to make taxes straightforward and manageable for Uber drivers across Australia.
The information in this article is general in nature and does not take into account your personal circumstances. If you'd like to know how this article applies to you, please contact us to arrange a consultation, or talk to your accountant.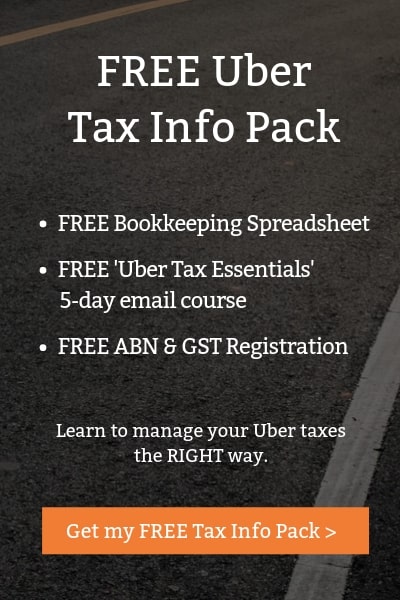 Other Posts You Might Like….