Tax Tips for Uber Drivers & Rideshare Drivers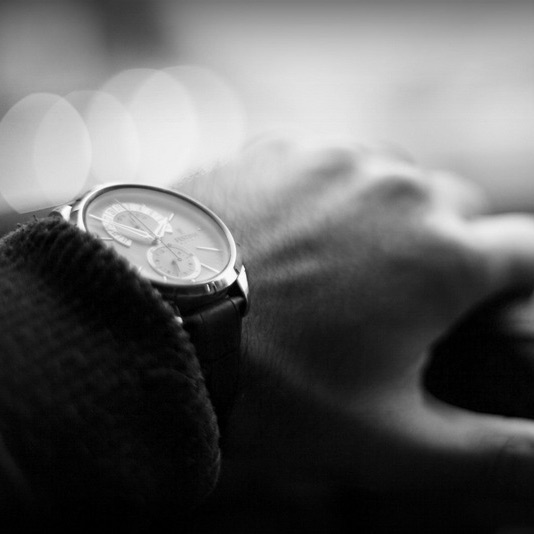 End of Year Tax Return Tips
Our Get Ready Guide explains everything you need to know to prepare for your end of year tax return. The guide includes tips on what types of deductions you can claim, how to prepare your logbook, and what receipts and records you'll need to have.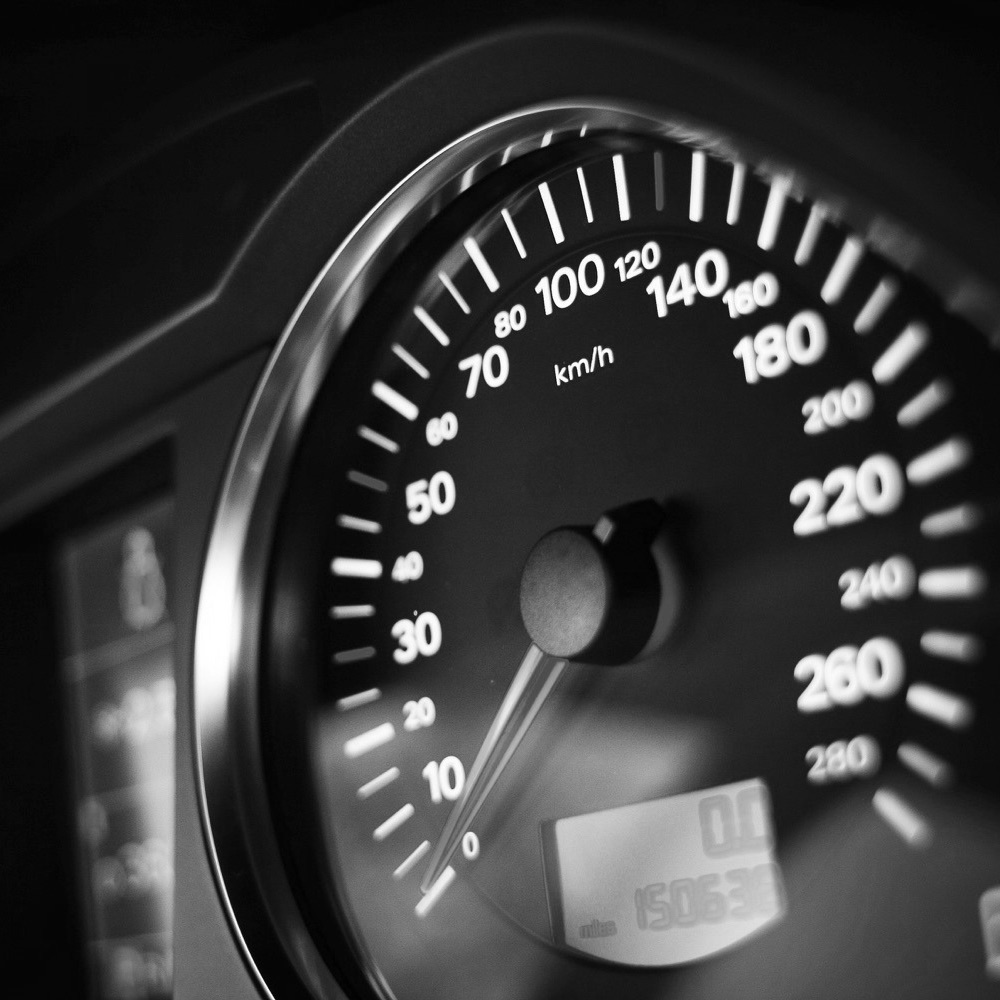 Seven Steps to Getting your Rideshare Tax Obligations Sorted
New to Uber or rideshare driving? The tax requirements can be confusing. We walk you through how to get registered for GST, keep a logbook, maximise deductions & minimise tax in seven simple steps. Everything drivers need to know to get ATO compliant.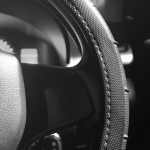 How Much Will I Actually Make Driving for Uber?
When you earn fares as an Uber driver, they're not all yours to keep. Uber take their 20% fees, then the ATO charge you GST and Income Tax, plus there are car running costs... so how much ACTUALLY ends up in your pocket? We show you how to calculate exactly how much you'll REALLY earn.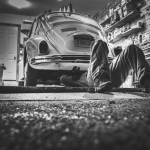 Tax Deductions For Uber Drivers and Rideshare Drivers
As a rideshare driver, the requirement to pay tax on your income means you'll be looking to maximise your tax deductions too. This article explains the different options for claiming your vehicle expenses, how to keep a logbook, and shows range of other potential tax deductions for Uber and rideshare drivers.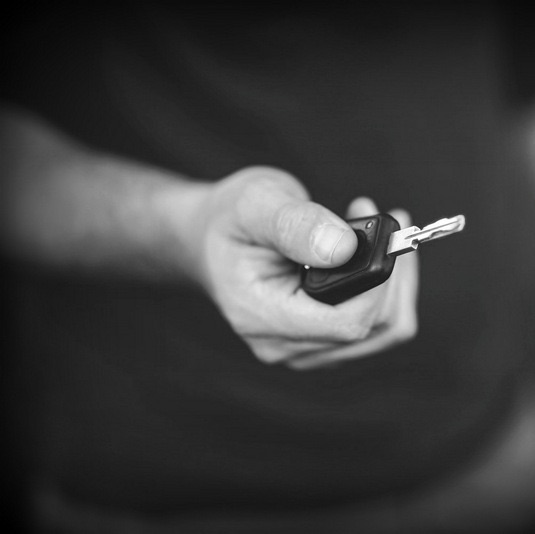 Buying a Car for Uber
If you're thinking about buying or leasing a car for ridesharing, or recently bought one, this article explains everything you need to know, including how the Instant Asset Write-Off works, how much GST you can claim back, logbooks, financing and more.
How is GST on Uber Fares and Fees Calculated?
A detailed guide to how the ATO calculate GST on your Uber income, and GST on your Uber Service Fees, and how to figure out your GST payable each quarter. Plus, we explain how the December 2017 GST changes affect you.
New Driver? Get your FREE DriveTax Startup Pack!