Tax Tips for Uber Drivers & Rideshare Drivers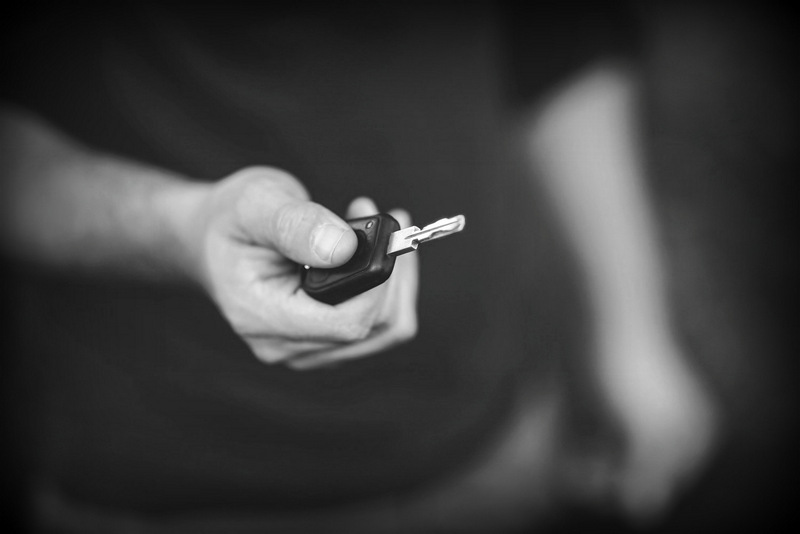 Seven Steps to Getting your Rideshare Tax Obligations Sorted
New to Uber or rideshare driving? The tax requirements can be confusing. We walk you through how to get registered for GST, keep a logbook, maximise deductions & minimise tax in seven simple steps. Everything drivers need to know to get ATO compliant.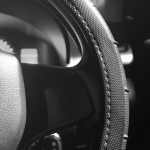 How Much Will I Actually Make Driving for Uber?
When you earn fares as an Uber driver, they're not all yours to keep. Uber take their 20% fees, then the ATO charge you GST and Income Tax, plus there are car running costs... so how much ACTUALLY ends up in your pocket? We show you how to calculate exactly how much you'll REALLY earn.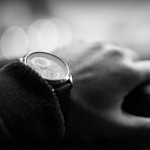 Putting Aside Tax and GST
Tax is an unavoidable part of being in business, and saving for tax can be a slippery slope. Too often people find themselves in trouble with the ATO after tax bills accumulate and you find yourself continually playing catch-up. A set routine for saving as you go is essential to avoid any tax time panic. This article will help you stay on top of your tax obligations so you can head into tax time feeling confident.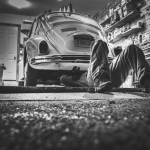 Tax Deductions For Uber Drivers and Rideshare Drivers
As a rideshare driver, the requirement to pay tax on your income means you'll be looking to maximise your tax deductions too. This article explains the different options for claiming your vehicle expenses, how to keep a logbook, and shows range of other potential tax deductions for Uber and rideshare drivers.
New Driver? Get your FREE DriveTax Startup Pack!
Follow us for Uber tax tips, news and more: