FREE Uber Tax Info Pack
FREE 5-Day Email Course to learn the ATO's Uber tax rules
FREE Uber Expense Spreadsheet so you never miss a deduction
FREE Uber Logbook Spreadsheet to claim your car expenses
FREE ABN & GST Registration (if you need it!)
FREE Uber Tax Info Pack
> FREE 5-Day 'Uber Tax Essentials' eCourse
> FREE Uber Bookkeeping Spreadsheet
> FREE Uber Logbook Spreadsheet
> FREE ABN & GST Registration
Do I Have To Pay Tax On My Uber Income?
Foreword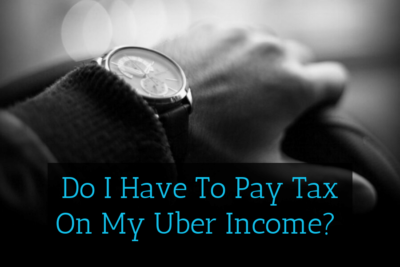 In the early days of Uber in Australia in 2015 when we first published this blog post, things were uncertain. Uber drivers faced conflicting information online, no advice from Uber and a lack of guidance from the ATO. Fast forward to today and that ATO has made very clear that all Uber drivers must have an ABN and be registered for GST.
The ATO now have a reasonably comprehensive webpage for Uber drivers that explains their rules and regulations.  For more explanation, especially if you're a new driver, we also highly recommend our post on the Seven Steps to Getting your Uber Tax Obligations Sorted. This is our ultimate guide to managing your tax as an Uber driver.
So this original post is now a little out of date, as we know for sure that Uber advise the ATO of every dollar that every Uber driver earns, and that the ATO contact and in some cases penalise any drivers who don't register correctly. But the background and legal principles discussed still apply, so if you're curious, read on!
In late December 2015  the ATO confirmed once and for all that they're tracking and taxing all Uber driver. They sent letters to every driver who had earned income from Uber. Drivers who had registered for GST and paid income tax received a letter advising that the ATO had checked and found the driver's tax affairs were in order and thanked them for their compliance. Drivers who had not registered for GST, or who had driven before 30 June 2015 and not declared it in their 2015 tax return, received a letter saying they'd been identified as non-compliant. They must register for GST and pay the required tax immediately or be penalised.
Occasional Drivers
What if you only drive occasionally? A few sporadic hours here and there, just for some extra pocket money. Although some may argue this is not a business and therefore shouldn't be taxed, there are two pieces of legislation that, in combination, catch income on isolated profit-making transactions.
First, section 15.15 of the Income Tax Assessment Act 1997 says that your assessable income includes profit from a profit-making undertaking. This certainly applies to Uber drivers. You undertake to drive riders from A to B, and they pay you, this is undeniably for profit.
Then, Tax Ruling 92/3, titled 'Whether Profits on Isolated Transactions are Income', says that if a taxpayer who is not carrying on a business makes a profit (e.g. earns money from Uber) on an occasional, infrequent or even one-off transaction, it still counts as a profit-making undertaking, and is therefore still taxable under s. 15.15.
There are two requirements for this ruling to apply:
the intention or purpose of the taxpayer was to make a profit, and
the profit was made in carrying out a business operation or commercial transaction
So what does that all mean? Let's look at those two points in more detail.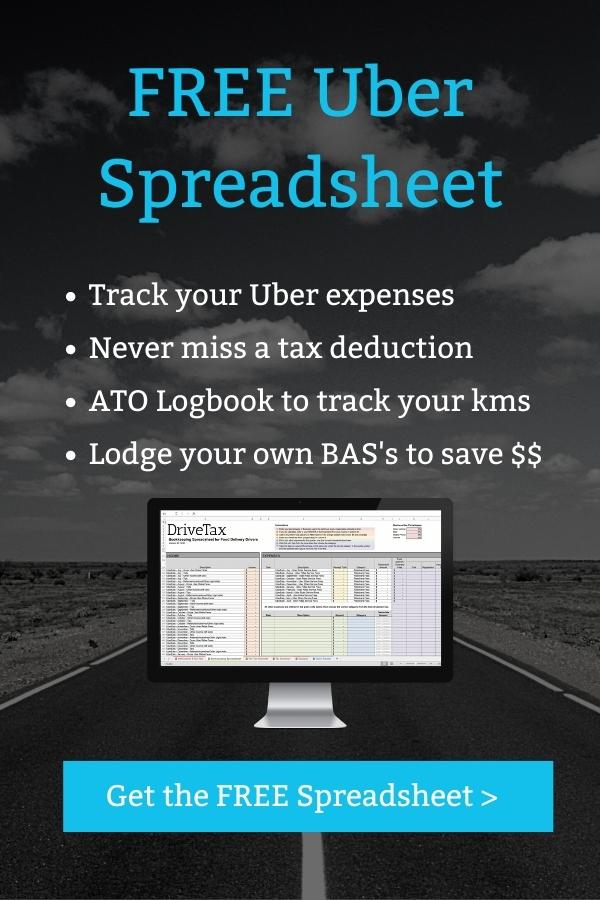 Intention of Profit or Gain
I've chatted to drivers who say "it's just a hobby", or "I don't make much, it's not about the money, I just enjoy meeting and chatting to people". These are completely valid statements, but TR 92/3 says that profit doesn't have to be the sole or dominant intention, just a "significant purpose".
These occasional hobby drivers may say money was not a significant purpose to them, but the ATO will argue this: The Uber app does two key things. Connects drivers with riders, and manages payment. By applying to be an Uber driver, and by using the app, you are using both of these functions. If you didn't want to be paid, and just wanted to connect to riders without payment, you could approach people in taxi queues, post ads on Gumtree, or make offers on social media. By choosing to register with Uber, you elected to use their specific pricing and payment model, which clearly is structured to provide some level of profit to the driver.
Subjective and arguable perhaps, but this is likely to be their logic.
Commercial Transaction
For the second requirement of TR 92/3 to apply, we need to know whether an Uber payment from rider to driver is a commercial transaction. Uber and similar organisations are described as "peer-to-peer" models. Some may argue that this, by definition, means it's a private transaction, not a commercial one. However it still has multiple characteristics of a commercial transaction which TR 92/3 deems relevant. For example:
Driver and rider are arm's-length strangers
Their interaction is facilitated by a third party (Uber) that is clearly a commercial operation
The rider enters the transaction with the intention of paying to receive a service
The driver will generally make a profit
Both driver and rider will both conduct this same transaction repeatedly in the exact same manner
It seems highly likely the ATO will deem the driver-rider transaction to be commercial.
Based on these two factors, it seems hard to argue that s.15.15 won't apply. Ultimately, TR 92/3 confirms that driving for Uber, even if occasional or infrequent, meets the definition of a profit-making undertaking, and therefore your Uber income is taxable no matter what.
But How Will The ATO Know If I Drove For Uber?
The ATO use data-matching to make sure taxpayers are declaring their income. This involves collecting data from various sources, like banks, employers and government bodies, and comparing it to the income you declared on your tax return. They invest big dollars in their data-matching and compliance program, simply because it has a huge return on investment. For example, they recently forced eBay to provide details of all sellers who made more than $10,000 on their eBay accounts. The payback? Over $2.6 million in unpaid income tax and GST. You can see why they love data-matching.
Could they gather data about your Uber income? Perhaps. Uber will of course try to protect the privacy of their drivers, but the ATO have their ways and means. They may be able to legally force Uber to comply, they have access to data from banks and financial institutions, and there's also the chance of a general audit of your tax return. If undeclared income is discovered, the ATO will apply income and penalties that can be quite severe.
If for no other reason than your own peace of mind, it pays to stay on the right side of the tax man.
What Next?
The key message of this article is that your Uber income is taxable, whether classed as a business or not, even if you only ever drive one trip.
So, given that you'll need to pay tax on your Uber income, there are a few things to consider:
As of May 2015, Uber were planning to appeal the ATO's decision regarding GST, but this won't change anything for income tax. So be sure to keep good records of your tax deductions and put aside some savings for tax so that you can lodge your tax return with confidence.
Thoughts? Questions? Leave a comment below and I'll respond shortly!    – Jess
The information in this article is general in nature and does not take into account your personal circumstances. If you'd like to know how this article applies to you, please contact us to arrange a consultation, or talk to your accountant.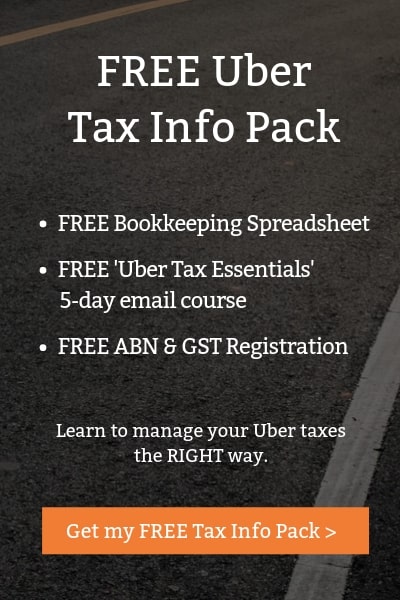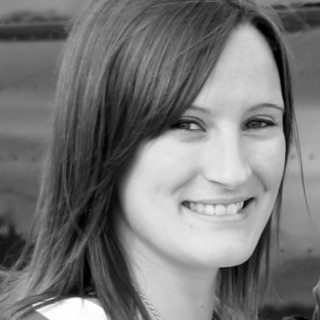 About the Author – Jess Murray CPA – Uber Accountant
Jess Murray is a CPA Accountant and registered tax agent. She's been working in personal and small business tax for 13 years, and has been specialising in tax for Australian Uber Drivers for the last 5 years as the Director of DriveTax. She also teaches an online course called Understanding Uber Taxes.
Jess is on a mission to make taxes straightforward and manageable for Uber drivers across Australia.
Other Posts You Might Like….