FREE Uber Tax Info Pack
FREE 5-Day Email Course to learn the ATO's Uber tax rules
FREE Uber Expense Spreadsheet so you never miss a deduction
FREE Uber Logbook Spreadsheet to claim your car expenses
FREE ABN & GST Registration (if you need it!)
FREE Uber Tax Info Pack
> FREE 5-Day 'Uber Tax Essentials' eCourse
> FREE Uber Bookkeeping Spreadsheet
> FREE Uber Logbook Spreadsheet
> FREE ABN & GST Registration
NSW COVID Grant Accountant's Letter for Uber & Rideshare Drivers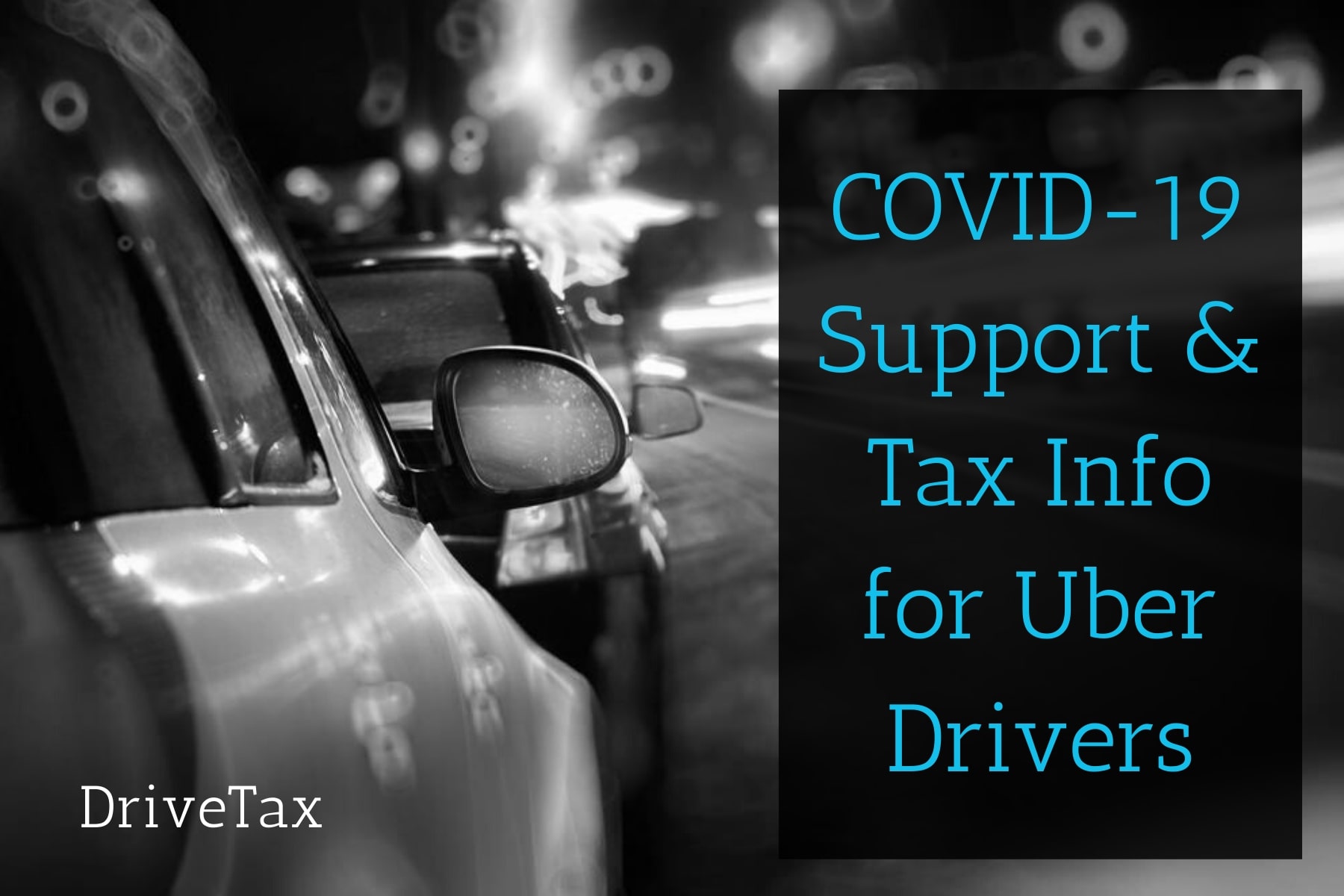 If you're applying for the NSW Government Grant as a rideshare driver and you've been instructed to provide an accountant's letter, we can help.
We have discounted our usual accountant letter fee down to $44, with a further 25% off for DriveTax tax return clients, BAS clients, Ultimate Uber Spreadsheet purchasers and Understanding Uber Taxes online course students.
Here's what you need to do:
1)  Submit your initial application to Service NSW. Jump back to our main COVID page for more information.  
2)  Decide which two weeks during lockdown you will use to show your decline in income. You can use any two-week period between 26 June 2021 and 28 August 2021 if you are applying for the Micro Business Grant ($30k-$75k), or 26 June to 17 July 2021 if you are applying for the Business Grant of JobSaver ($75k+). Please log into your internet banking and take a screenshot, CSV or printout of that two-week period showing all of your ABN income deposits. If you prefer for us not to see your other transactions you can just do a search for the terms 'Uber' 'DiDi' etc and screenshot the searches, but we must be able to see the search term and the dates you have searched so that we can confirm that all your income has been included.
3)  Decide which dates you will provide your comparison income for. For most drivers, it is easiest to use the period immediately before lockdown, which is 12 June 2021 to 25 June 2021. Alternatively, you can use the same two-week period (i.e. same dates) from 2019 or 2020. Then please provide us with the bank deposits of your ABN income from this period as per the instructions in the previous step. 
4)  Email us at info@drivetax.com.au with 'NSW Grant Letter' as the subject and attach your weekly statements. In the body of your email, let us know if you're an existing client, spreadsheet purchaser or course student, and then list the following information in three dot points:
5)  We will send you an invoice. Once you have paid, please email us a receipt or screenshot of your confirmation so that we can prepare your letter right away. Please allow up to 48 hours, but we will do our best to process all letters as quickly as possible. 
If your application requires you to fill in the phone number of your accountant you can use the number 03 9088 7531. But please note this phone number is not monitored or used, it only goes to an unmonitored voicemail, we can only be contacted via email.
All the best to all drivers in NSW, we are thinking of you!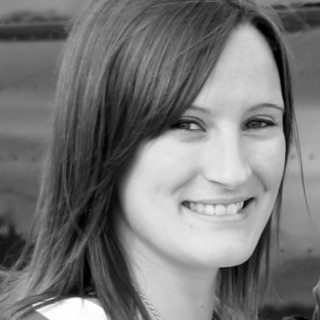 Jess Murray CPA – Uber Accountant
Jess Murray is a CPA Accountant and registered tax agent. She's been working in personal and small business tax for 13 years, and has been specialising in tax for Australian Uber Drivers for the last 5 years as the Director of DriveTax. She also teaches an online course called Understanding Uber Taxes.
Jess is on a mission to make taxes straightforward and manageable for Uber drivers across Australia.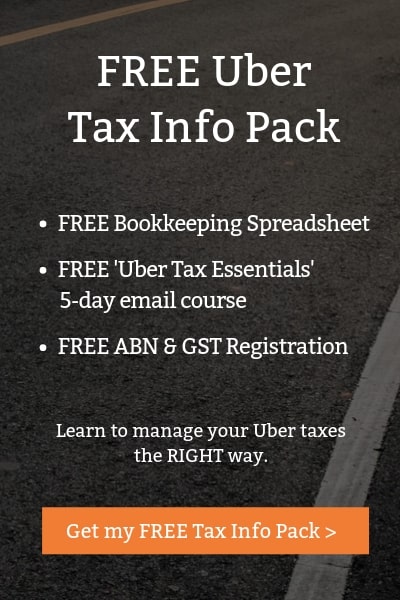 Other Posts You Might Like….